Here on our website you can purchase books, art supplies, yarn, craft kits and more.
If you have any questions feel free to call us on 01297624246
You can order here online 24/7
If you'd like to visit us in store our opening hours are:
Monday to Friday: 9.30am till 3pm
Saturday: 10am till 3pm
Sunday: Closed
Please note that our hours are subject to change, if you are making a special trip please call 01297 624246 to confirm.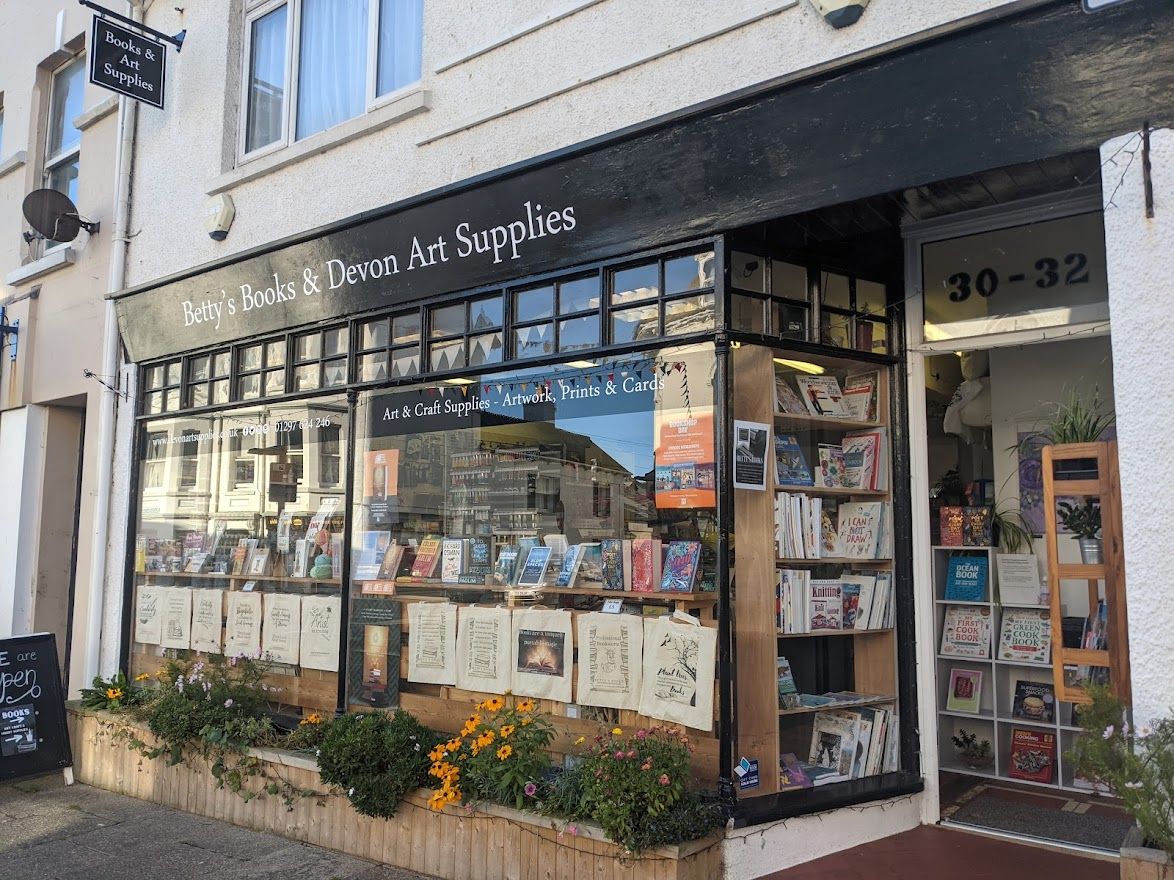 Take a look at some of our product reviews and demonstrations here.
Interested in trying a product before you buy? Why not book onto one of our sessions.