Work Experience & Apprenticeships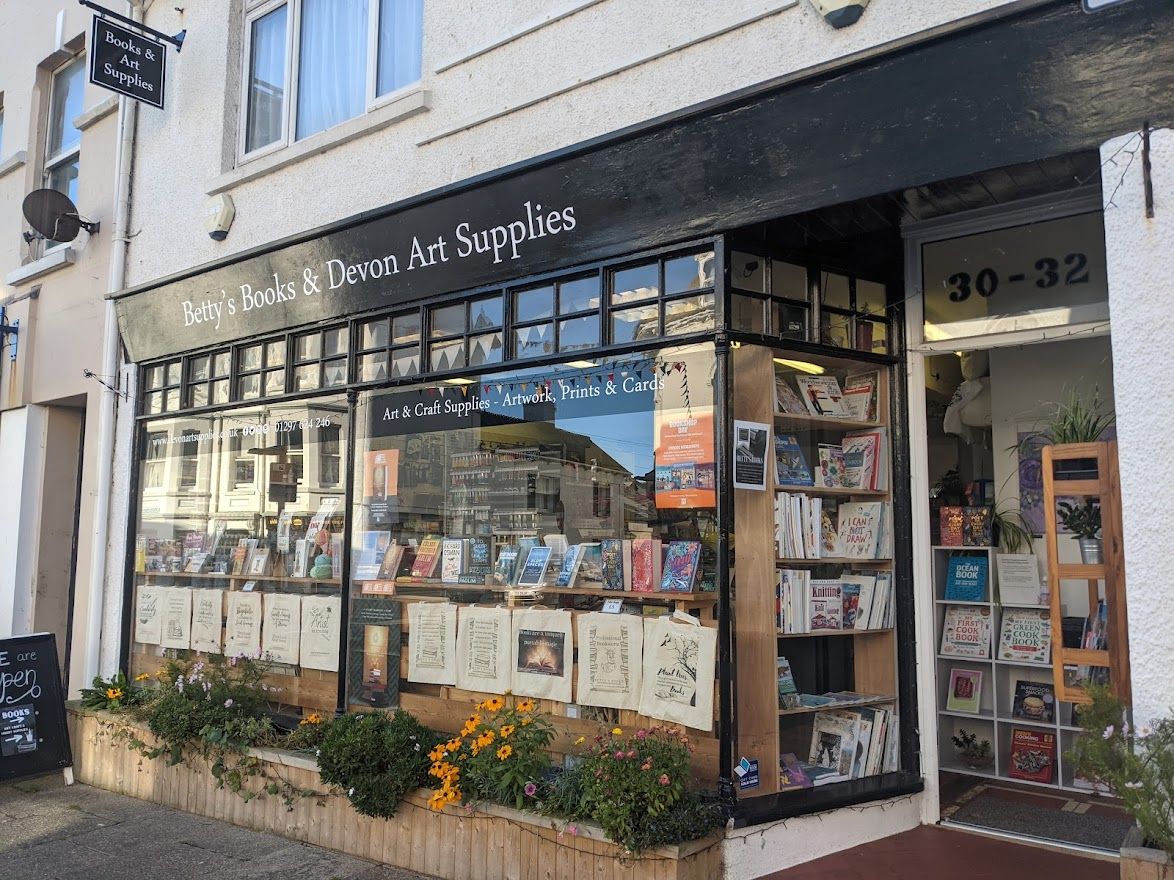 Interested in working in an arts, crafts and books shop?
We are currently looking into offering an apprenship placement here at Betty's Books and Devon Art Supplies. The placements we are looking into relate to the following training courses:

- Retailer (level 2)
- Business administrator (level 3)
- Marketing assistant (level 3)
You can read more about each course here
If you are interested in this opportunity please get in touch with Kerri-Ann Betty via [email protected] to discuss further.