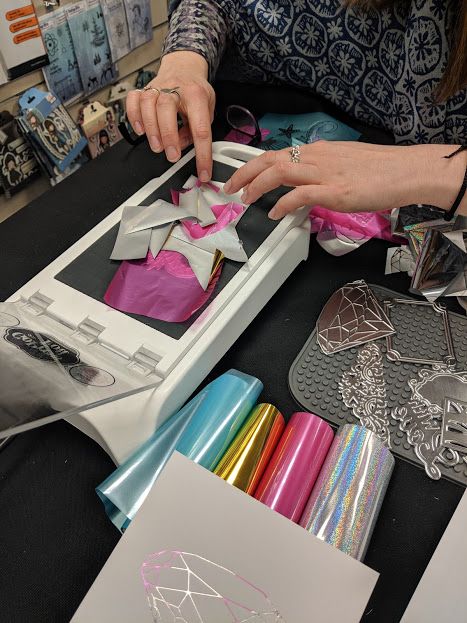 Wondering how to use an art or craft product?
Here at Devon Art Supplies we run free demonstrations days, a chance to come and see how different products from a variety of brands are used. Kerri-Ann has over 10 years experience teaching and demonstration, in stores around the UK and on TV .
If you have general questions or require advice related to arts and crafts it is always worth popping in to have a chat with Kerri-Ann who has worked with most products of the years. Kerri-Ann also offers 1 to 1 lessons in a variety of mediums, you can read more about those here. If she is unable to help she will do her best to point you in the direction of someone who can.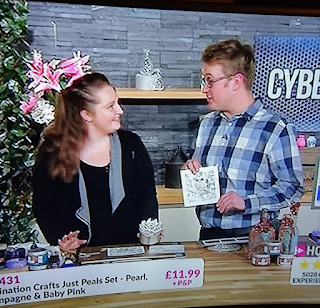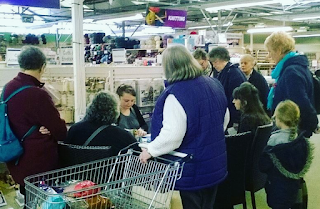 When new products are released by art and craft brands as well as stocking them in store we purchase them for ourselves so that we can try them out and learn about how to use them. This also means that we are able then able to offer guidance, support and advice to help you get the most from the products.