Are you an artist? Do you want to showcase your work?
Here at 30 Queen Street, Seaton we have exhibited and sold artwork for number of years, though we no longer have a large gallery space we do have a small studio and courtyard that we will be using to hold pop up art exhibits through 2023.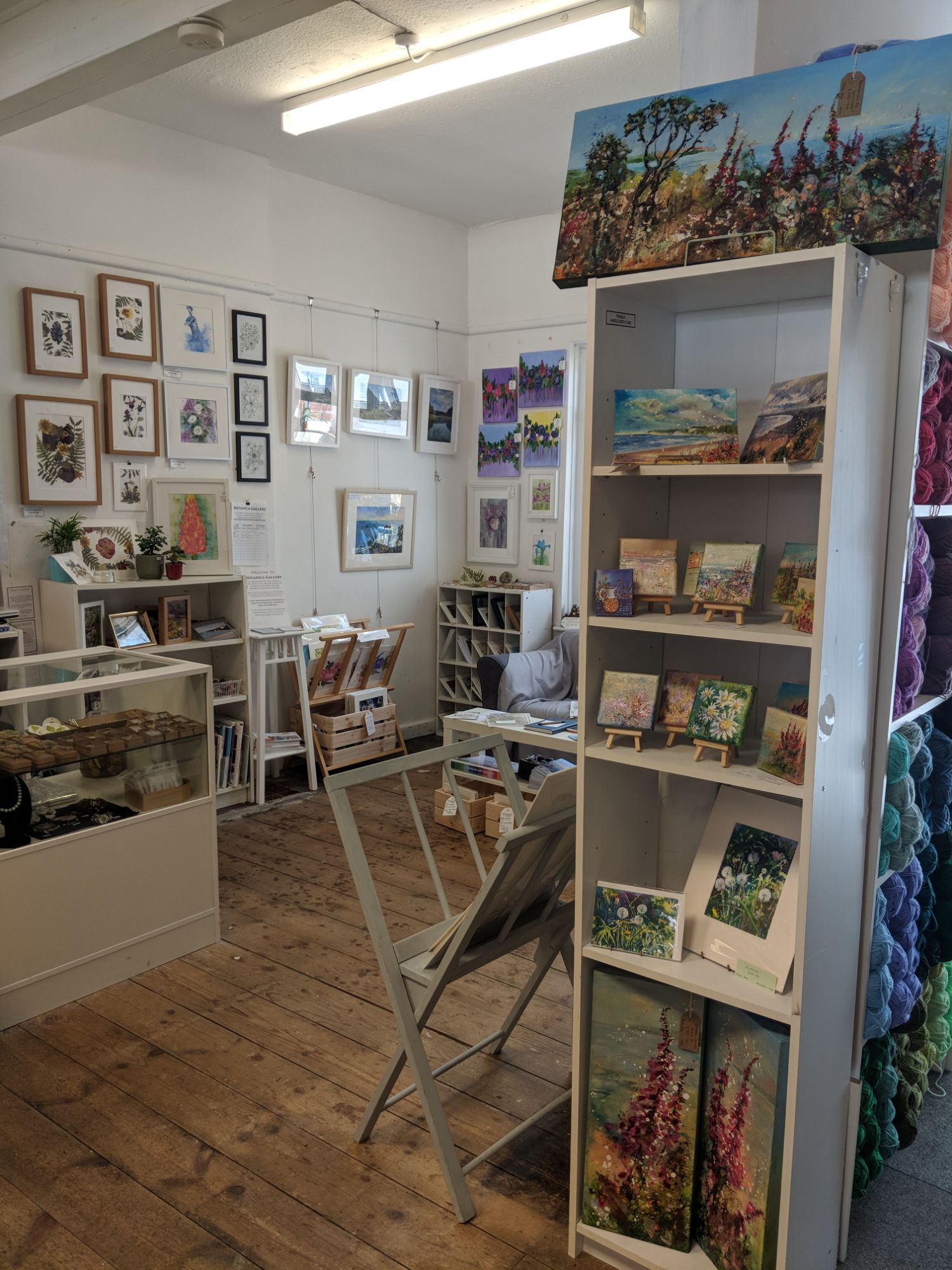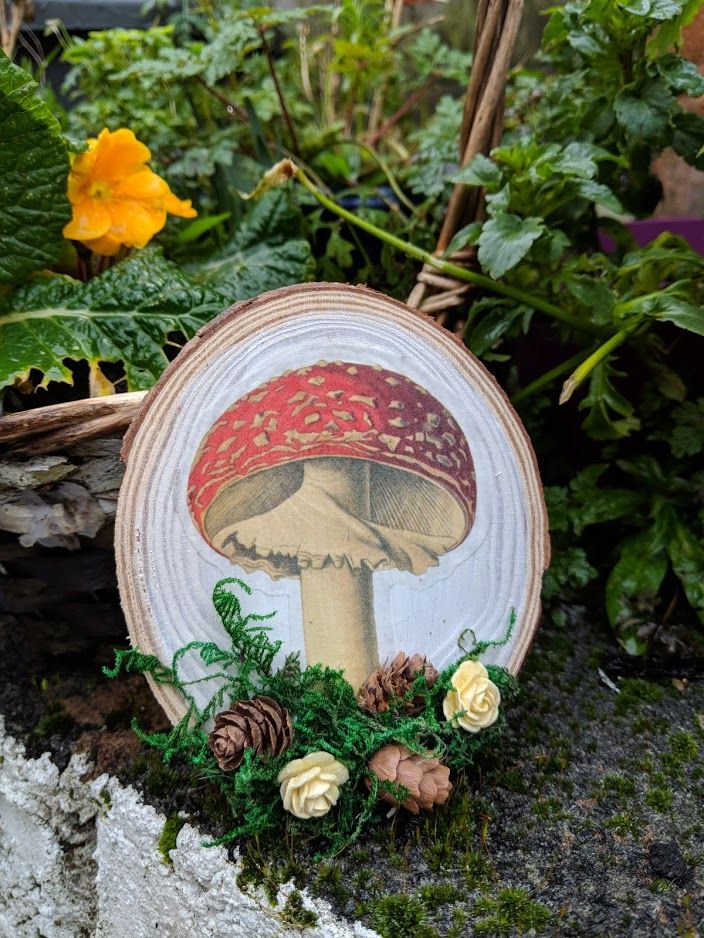 We welcome enquiries from artists of all ages and abilities, we are particularly keen to support young local artists, giving them a space to showcase their artwork.

If you'd like to find out more about this opportunity please contact [email protected]