If you are a local artist or maker who purchases supplies from us we would be happy to showcase you here on this page. There are no charges, as long as you are a regular customer of ours we are happy to support you as a thank you for supporting us.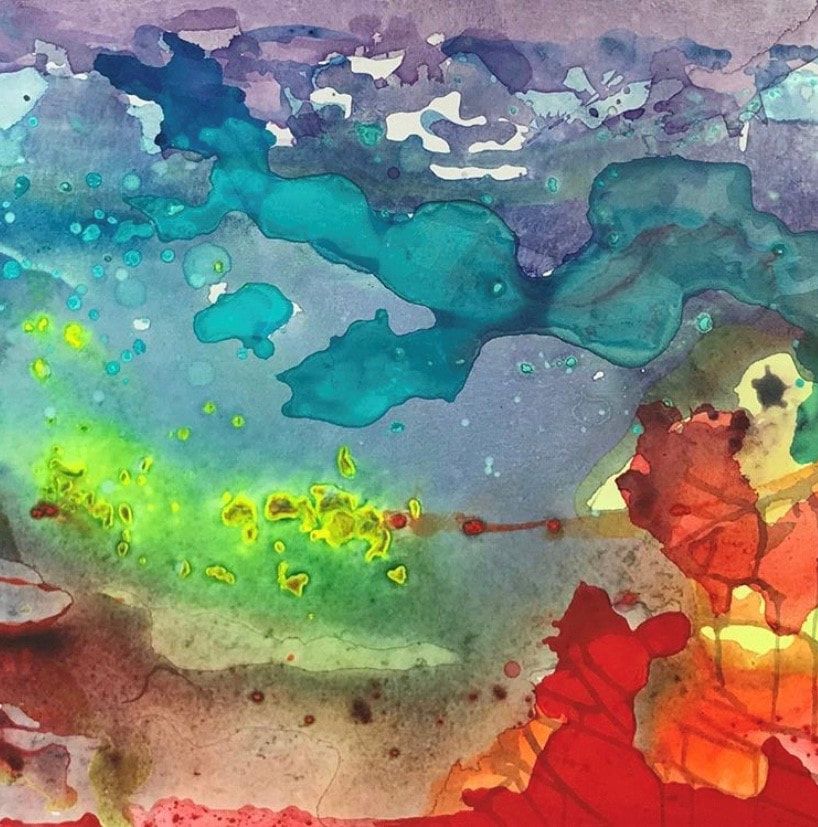 ''I am a multidisciplinary artist (sculpture, canvases and photography are constants and recently I have found resolution of concepts in installations) and love to learn, so often dip into workshops and absorb new techniques as opportunities arise. Always looking to develop and grow, I have taken the opportunity to study and keep up to date with trends and processes during my career.
Themes in my work include equality and humanity and I try to bring creativity to the wider community through charitable efforts and by providing workshops and tutoring small groups and individuals.''
https://www.jkrart.weebly.com
https://www.facebook.com/seatonartist
''Born in north Kensington, London. As a child I moved to a council estate in a London overspill town in Hampshire.
From an early age I was interested in drawing and later painting. My busy career as a hairdresser and salon owner restricted my time to paint as much as I would have liked. I am a self taught artist and have been successful in exhibiting my work in Hampshire and Wiltshire.
I am now semi retired on the east Devon coast where my passion for painting has been reborn.''
https://oranandrewsartist.com