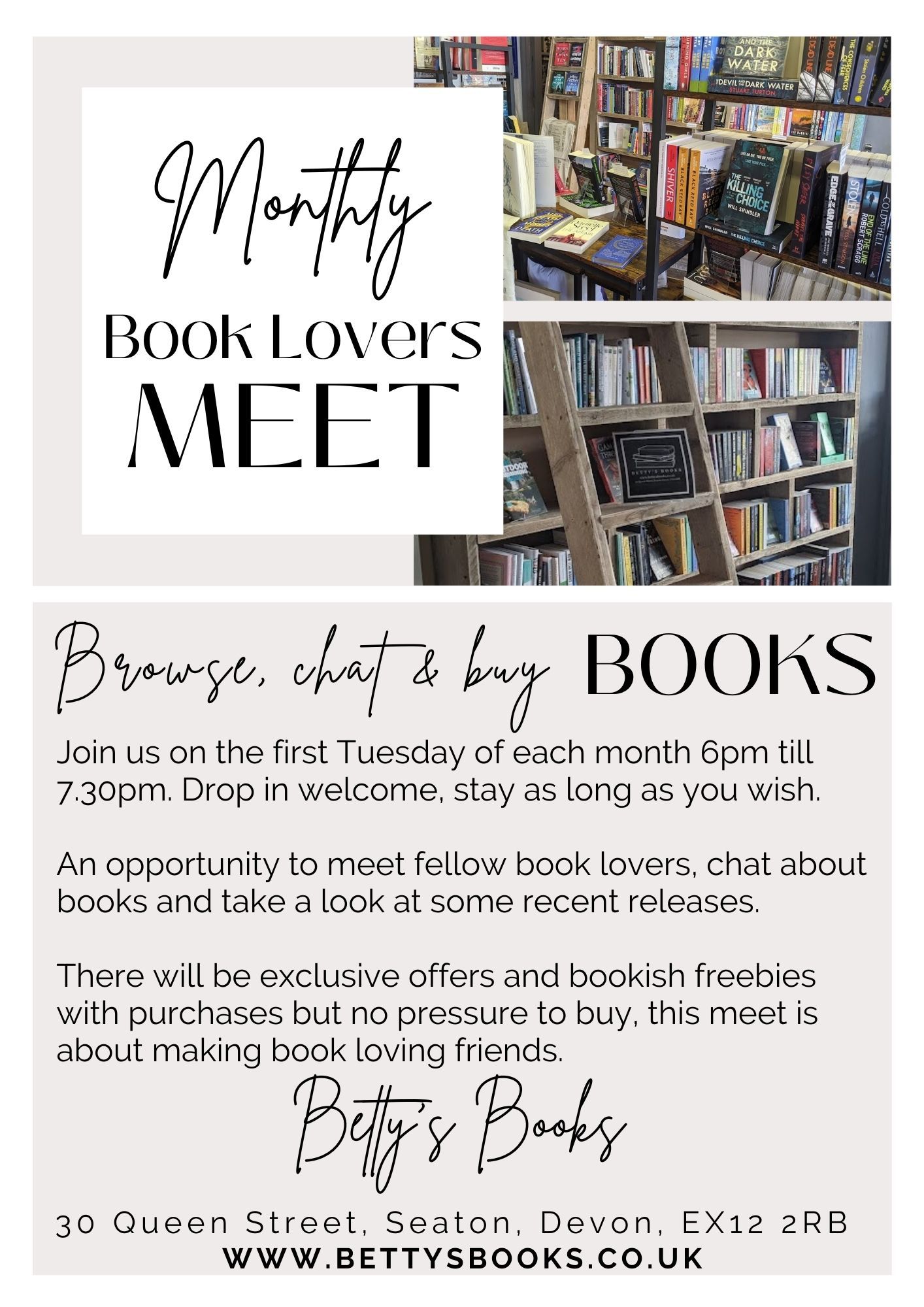 Join us on the first Tuesday of each month 6pm till 7.30pm for our friendly book lovers meet. Find out more here.
If you are interested in holding a book launch here please get in touch.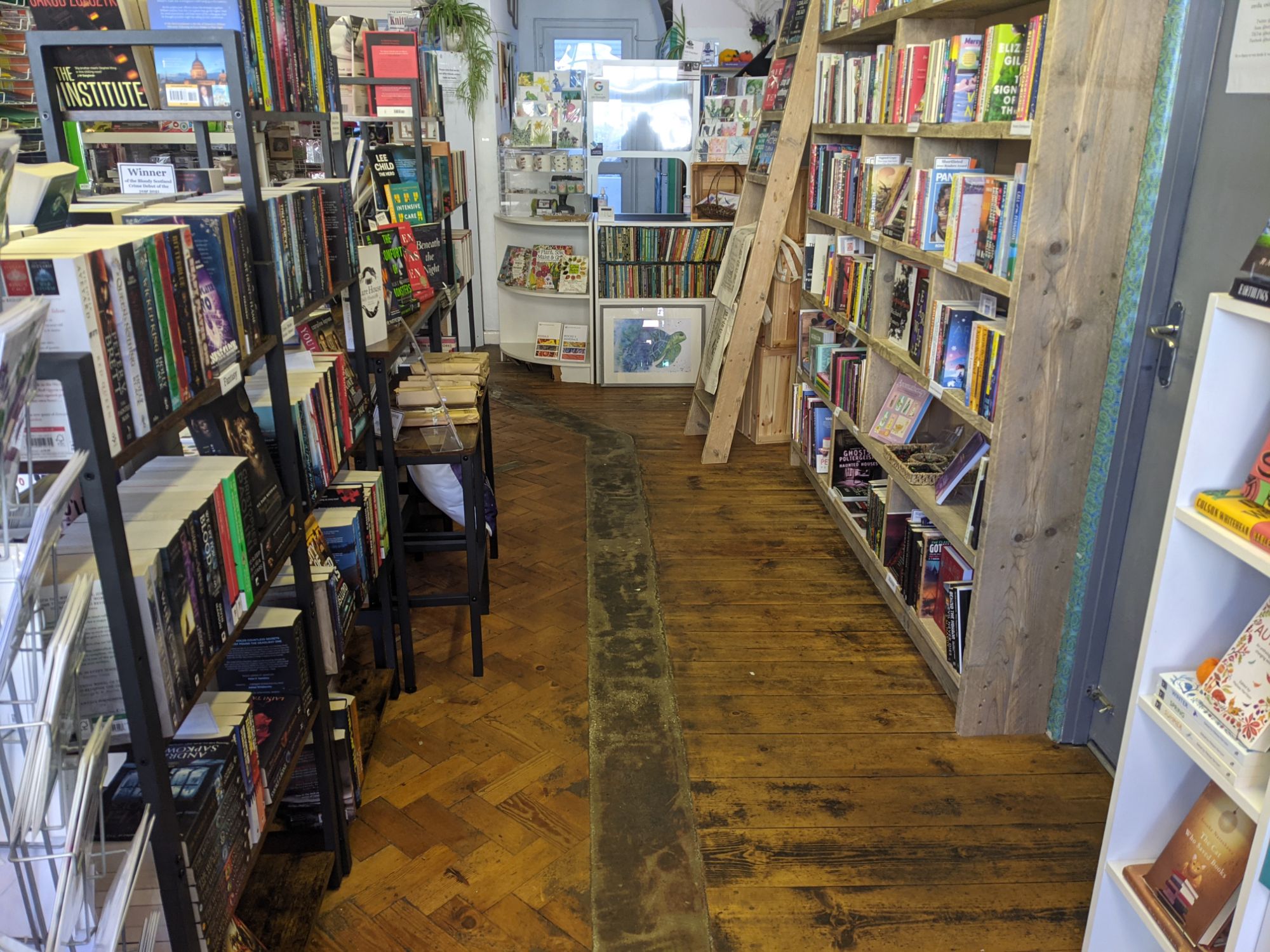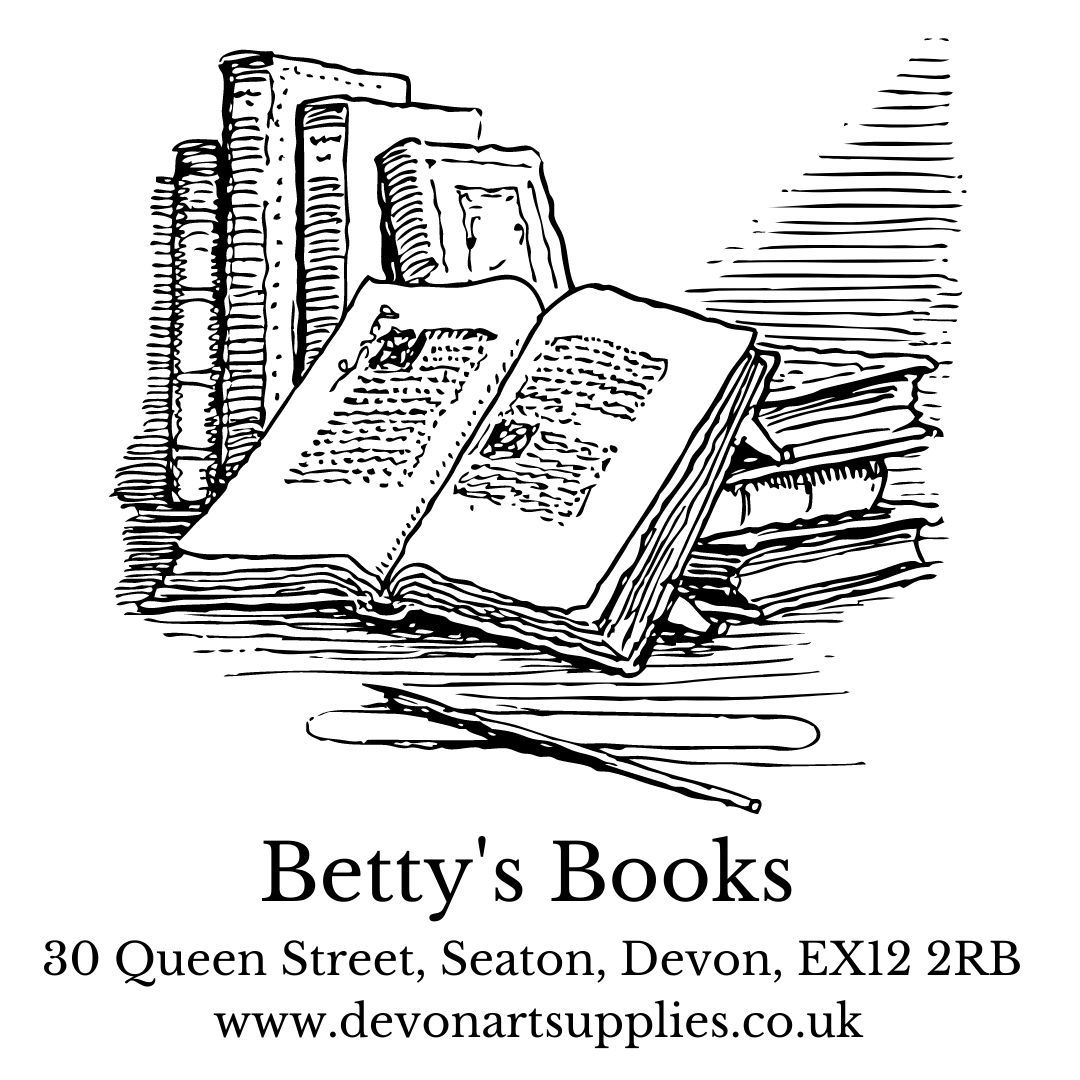 We are looking at arranging a monthly writers meet here in the shop. If this is something of interest please do let us know via email to [email protected] calling 01297 624246 or popping in to see us.