Visit our Art & Craft shop in Seaton, Devon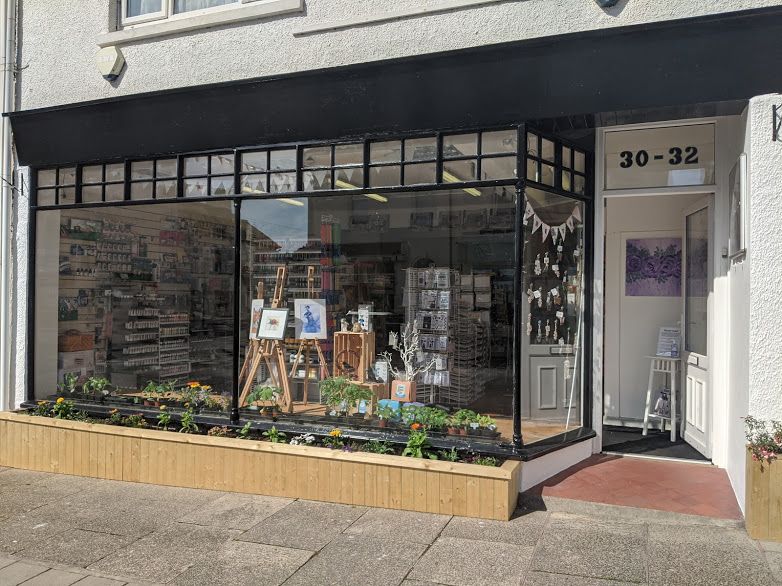 Monday : 9.30am - 2.30pm
Tuesday : 9.30am - 2.30pm
Wednesday : 9.30am - 2.30pm
Thursday : 9.30am - 2.30pm
Friday : 9.30am - 2.30pm
Saturday : 10am - 2.30pm
Sunday - CLOSED

*Please note these are subject to change so please call in advance if making a special trip to us.
Alongside selling art, craft and hobby supplies, tools and kits we also offer art lessons, craft workshops and product demonstrations. If you would like to find out more about the creative sessions we offer here in our Seaton shop take a look here.