Visit our Art & Craft shop in Seaton, Devon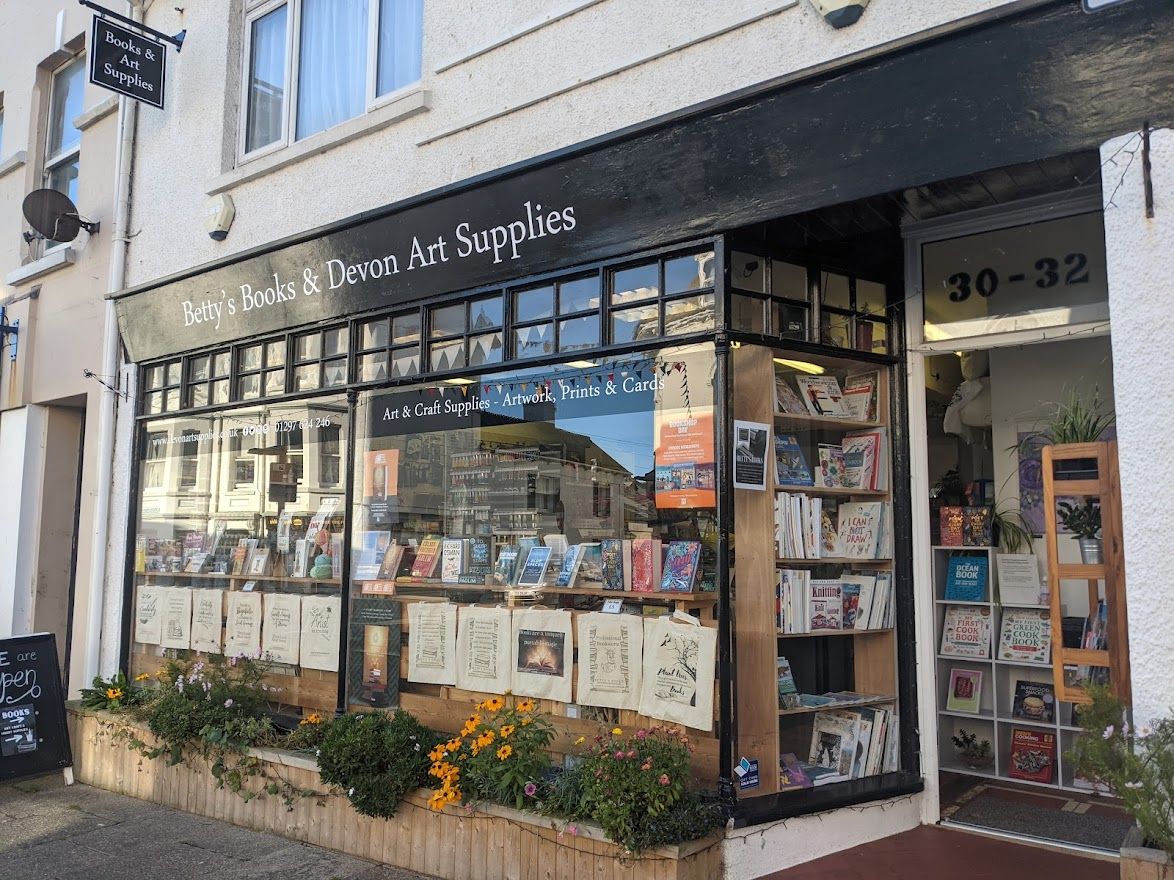 Monday : 9.30am - 3pm
Tuesday : 9.30am - 3pm
Wednesday : 9.30am - 3pm
Thursday : 9.30am - 3pm
Friday : 9.30am - 3pm
Saturday : 10am - 3pm
Sunday - CLOSED

*Please note these are subject to change so please call in advance if making a special trip to us.
Alongside selling art, craft and hobby supplies, tools and kits we also offer art lessons, craft workshops and product demonstrations*. If you would like to find out more about the creative sessions we offer here in our Seaton shop take a look here.

*All workshops are on hold, we will reassess in 2022 as to whether we will re-start them.