Hobby and craft supplies in Devon
Posted on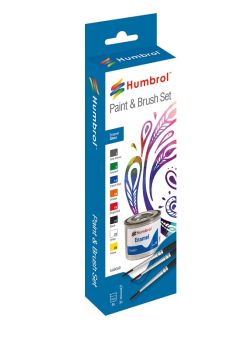 Looking for hobby supplies? You've found the right place.
Here at Devon Art Supplies in Seaton, Devon we offer a wide range of art, craft and hobby supplies both in store and on our website. No matter what type of creative hobby you have in mind we will likely be able to help.

If you are a hobbist looking for Airfix, Humbrol or Revell products then you'll be pleased to hear our range of these products has recently expanded in store and we are doing our best to add them onto the website as fast as we can. This range expanded based on customer request, we always make note when customers ask us for products that we don't stock and when we are able to source them and stock them. One of the products we had some requests for were the recently released Humbrol Acrylic Dropper bottles, these are now available in a selection of colours.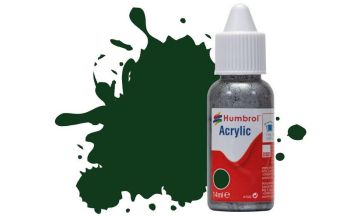 Alongside these you'll find Humbrol spray paints, Enamel tinlets, mediums such as masking fluid and varnish etc One of the things we are currently working on expanding is our selection of Airfix kits, though we have a good range of starter kits in both traditional Airfix kits and the newer Quickbuild kits we do plan to have available soon some of the larger and more complicate kits. We'd love to hear your feedback and requests, it will help us to know what our lovely customers like you want to see in store and on our website.