Happy Bookshop Day 2021
Posted on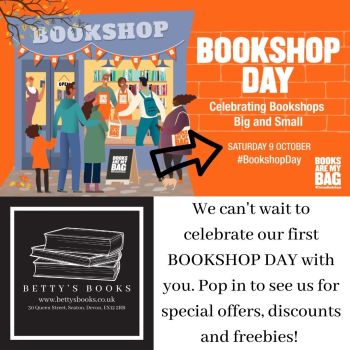 Today is our first time celebrating 'Bookshop Day' since we re-branded to add Betty's Books to our store here at 30 Queen Street in Seaton. Though we have always stocked books here previously these focused on arts and crafts to link with our products at Devon Art Supplies. This year though we expanding the books on offer and we have re-branded as Betty's Books and Devon Art Supplies.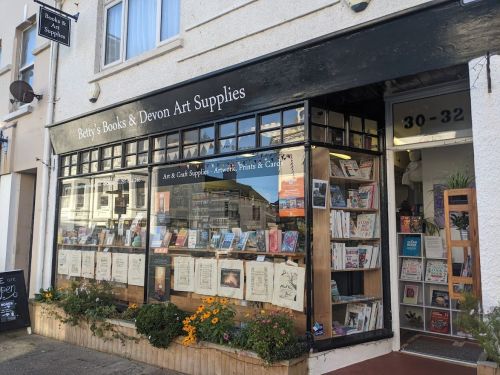 We invest in new signage to showcase this including a great new swing sign so that people can spot us from down the bottom of Queen Street and see what our main products are: Books & Art Supplies.
We hope to see lots of you visiting us today for Bookshop Day, there are plenty of special offers and freebies available.