Who wants a FREE bookish tote bag?
Posted on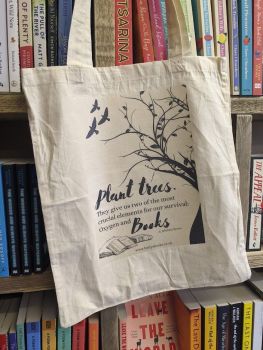 Would you like to get your hands on one of our bookish tote bags, for FREE? Of course you would!

Well you can whenever you spend over £50 on books with us in store or here on our website.

Look out for special offer days too where you can get your hands on them in other ways.

If you can't wait and want to order a bookish tote bag now then you can do so here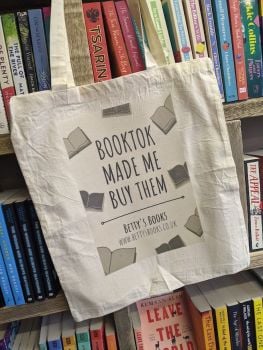 We have many more designs in store that we plan to photo and upload to the website as soon as we can. In the meantime, if you are local why not pop in for a browse.

Watch out for bookish mugs coming soon!