Social Media Savvy Assistant Required (weekends & additional)
Posted on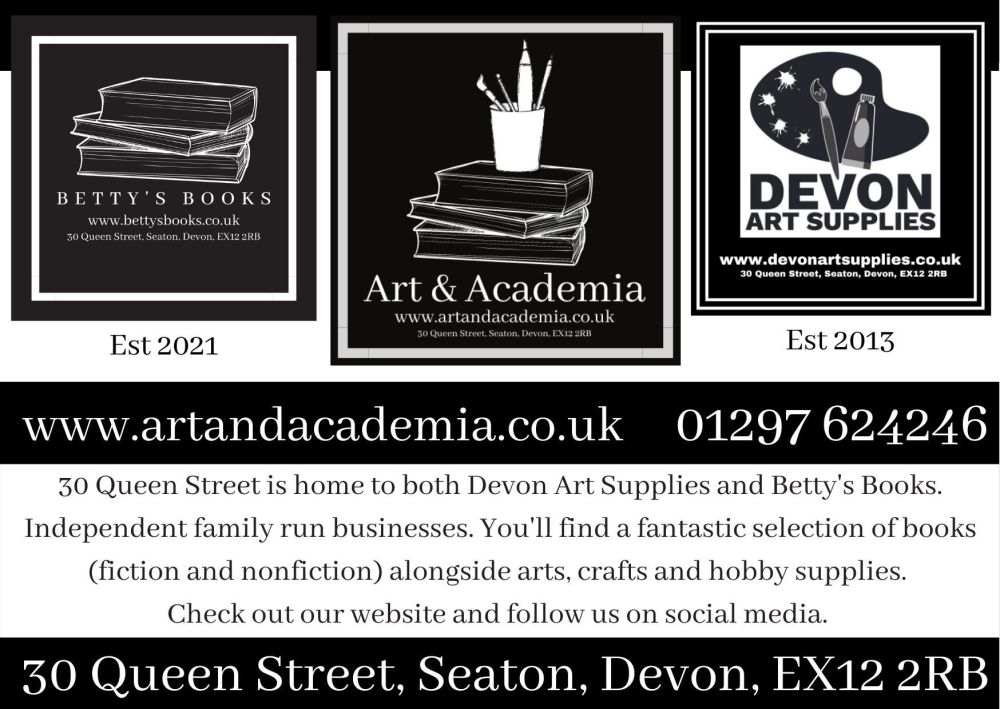 We are currently looking to take on an assistant, someone who is social media savvy and is a fan of art and books. Hours are flexible though ideally we are looking for someone able to work on a Saturday.

This job role is ideal for anyone aged 16+, staff will never be left alone in store, one of the owners (Kerri-Ann or Jon) will always be on site. Staff benefits including: store discount, freebies and refreshments. Contracted hours may be flexible for the right member of staff, initially we will be looking at a 4+ hour contract with NMW.

Job Role
General assistance in store at 30 Queen Street home to Devon Art Supplies and Betty's Books including creating displays, assisting customers, cleaning and other tasks. Assistance with creating engaging social media content.

Essential Qualities
You must be confident and happy talking to people
You must love books and art (ideally an avid reader willing to talk about and recommend books)
You must be social media savvy (ideally familiar with using and creatng content for YouTube, Tiktok, Twitter, Instagram and Facebook)

If this sounds like you please email us or pop in with a CV and cover letter to tell us why you think you'd be a good fit with us. We look forward to hearing from you!