Extending our opening hours - We need your help to choose!
Posted on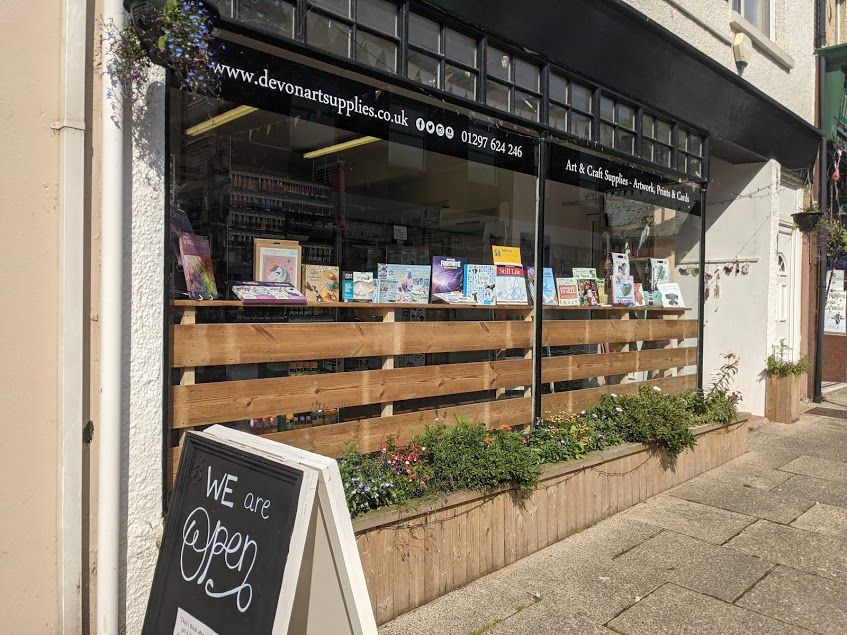 Opening hours have always been a hot topic in Seaton, to make our decition for our soon to be amended opening hours we would like your feedback.

We currently open 9.30am to 2.30pm Monday to Friday and 10am till 2.30pm on Saturdays. Those are our 'opening hours' though you will have noticed than on occasion i am able to stay open later when my children are happy and don't need my attention! As we run the business soley ourselves with no staff we want to ensure we have a healthy work/life balance and don't want our children to feel like they are missing our on time spent with us.

As our children are getting older now and require less full time attention moving forward in September it is likely that we will be able to extend our hours, initially two days a week then depending on how our children feel possibly the whole week.

Which two days a week would you like to see us open later?

What time would you like us to stay open until? 4pm? 5.30pm?

Do you feel it would be helpful for us to open earlier? 9am for example?

Obvoiusly any changes we make will need to be financially viable so us being able to keep the extended opening hours will require the support of you our lovely customers which is why we are asking for your opinion.

We look forward to hearing your views.