Visiting Seaton and in need of something creative to take to the beach or park?
Posted on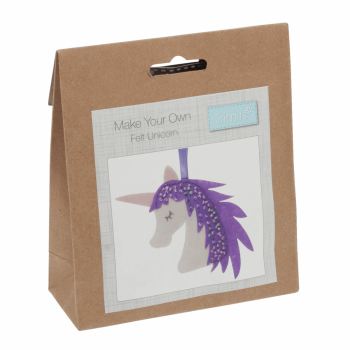 If you are visiting Seaton and looking for something creative or a fun kit to do whilst down on the beach or in your caravan / B&B why not pop in and take a browse. Here at Devon Art Supplies we offer a wide range of creative kits in store including these cute little felt hanger kits, there are many designs to choose from such as unicorns, dinosaurs, butterflies and more.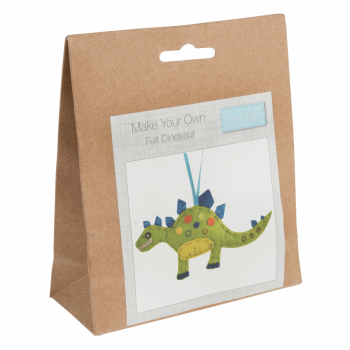 If sewing or felting isn't your thing why not try a paint by number kit, cross stitch kit, a diamond dot kit or grab some art supplies. Our shop is jam packed with creative supplies for all ages and interests from starter craft kits to professional art supplies.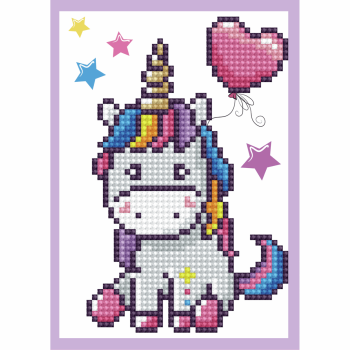 We've been here in Seaton at Devon Art Supplies (30 Queen Street, Seaton, EX12 2RB) now since 2014 and we love serving our lovely community as well as visitors. We hope you will pop in for a browse when you are next in Seaton. We are just at the top of Queen Street next door to a deli called 'The bush hat' that sells the monst wonderful foods and opposite a stunning art and gifts shop called Triptych we are only a short walk from the beach so you can pick up your supplies then head down to the beach for the day.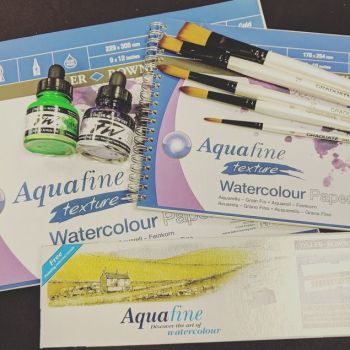 We are open 9.30am - 2.30pm Monday to Friday and 10am - 2.30pm Saturday. We can arrange collection times outside of this if needed, just email us at [email protected] or call 01297 624246.

(Some people ask why our hours are limited, this is because as such as small family business we cannot afford staff, Kerri-Ann runs she shop on her own 6 days a week but needs to make sure there is family time for young Reu & Fin too so this is why our hours are the way they are)

We hope you enjoy your visit to Seaton and hope to see you soon

with love from Kerri-Ann, Jon and Family x