Do you love stamping?
Posted on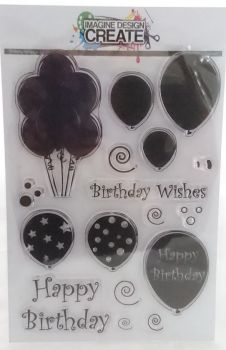 Looking for stamps to create cards and gifts?

We have a great selection of stamps in store not only from our own brand range but from a wide range of brands in a variety of sizes.

If you are in need of any stamping supplies such as ink pads, stamping platforms, backing papers and more we also have a great range of these available.

Come take a look in store at 30 Queen Street, Seaton, Devon, EX12 2RB or browse the website now.