Folk Floral Ideas & Designs
Posted on
So the new do crafts folk floral collection has arrived!
Obviously the first thing i had to do was purchase a goodie bag and few bits from the range for myself so i could have an evening of creativity. I really enjoyed working with the collection, the colours and patterns in the papers are fantastic. I don't often work with decoupage / toppers but found the wording and style inspired me to use them in different ways. As you will all know i'm a big fan of decopatch, so when i saw the new folk floral deco sheets i got very excited and ended up using a sheet on a few different projects!
I decided to create some fridge magnets using the new calender tabs and some of the large kraft tags from a xmas tag box i purchased previously.
I then went on to upcycled the packaging of the gift tags box to create some little desk calenders too, never waste anything!
I used the deco sheets to jaz up a wooden candle stand in the store, obviously never use with a real candle but looks great on display or could use one of the fake candles available in certian stores.
Gift bags & boxes are always useful so i created a couple of those and pleased with how they turned out.
I've lots of things left in the goodie bag i've not even touched yet as well as other bits and pieces i picked up so i'm sure there will be many more projects to come out of this collection.
I really hope you like my items, do please leave comments with your thoughts or suggestions it's always nice to know what people thing of my creations.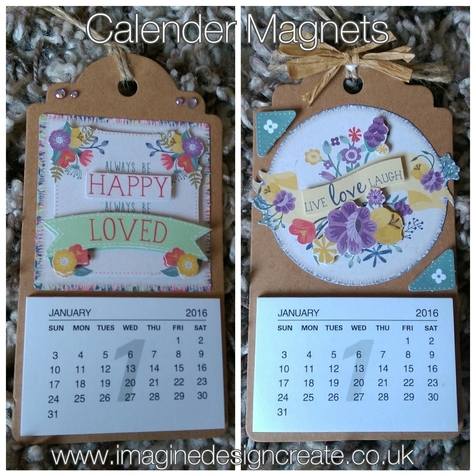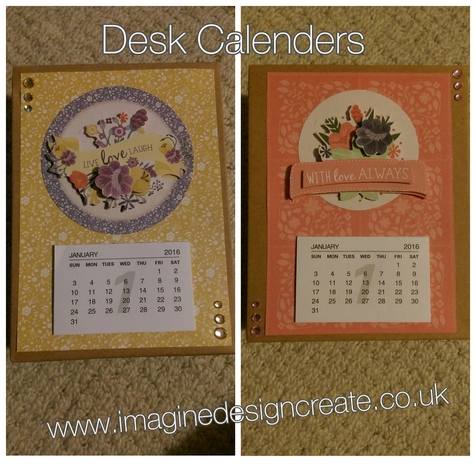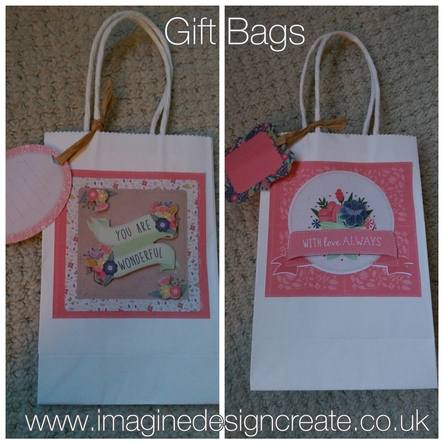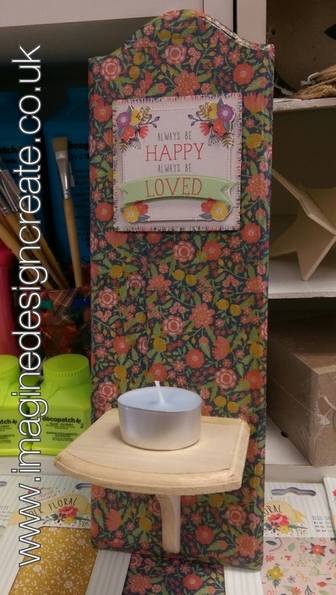 I would like to enter my floral Calender magnets into the following challenges:

Crafts for eternity - Anything goes - http://crafts4eternity.blogspot.co.uk/2015/07/r237-anything-goes.html

Craft your passion

Crafting from the heart