Airfix kits have arrived
Posted on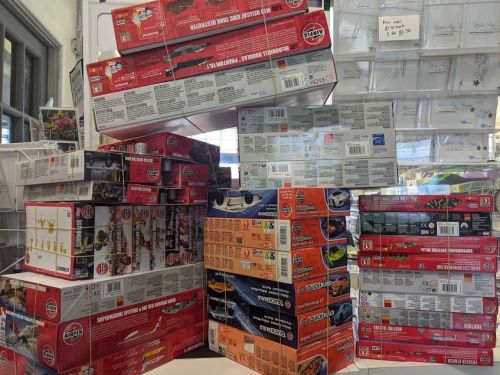 The much awaited Airfix kits restock has arrived, thank you for all waiting so paitently for these, we've been waiting a long time but we finally have more kits in store and ready for you.

Some that we requested we unavailable so if you were waiting on a particular one please give us a call before making a special trip we would hate for you to be dissapointed. If you can though i would highly recommend coming in for a browse as this is just some of the fantastic new kits that have arrived for our Hobby area of the shop.

We look forward to seeing you soon.