NEW Wool & Yarn in store and online
Posted on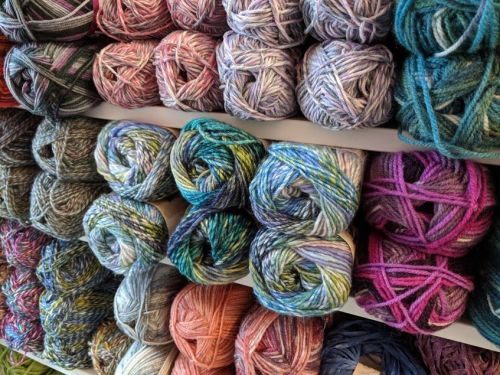 Do you love to knit of Crochet?

We have a fantastic range of wool & yarn in store in a variety of colours, patterns and sizes.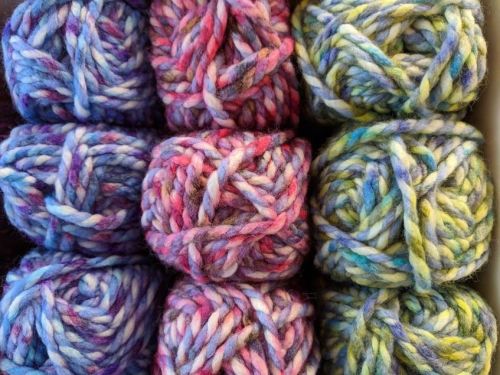 The new chunky styles that have arrived are stunning, such wonderful colours.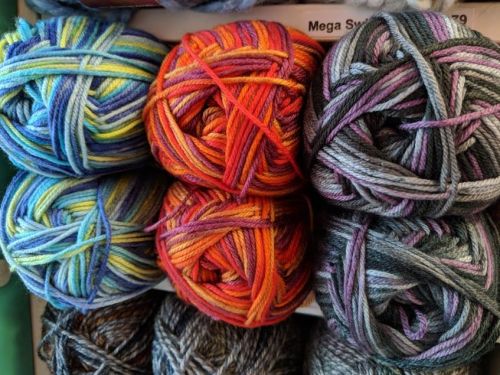 This colour pool range of 200g balls are brilliant too.

So if you are looking to work on some wool based projects over the winter months pop in store or on our website to see the full range available.