Where can you find books about art and crafts in Seaton, Devon?
Posted on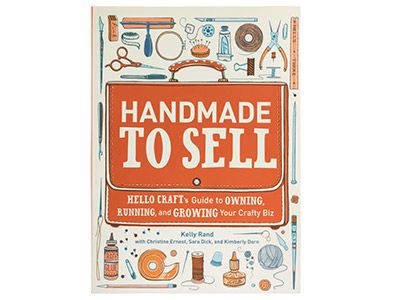 Have you been looking for books about arts and crafts in Devon? Well you've found us! Here at Devon Art Supplies, 30 Queen Street, Seaton, Devon, EX12 2RB we stock a wide range of books about arts including, charcoal, drawing, arcylic, watercolour, goucache and more as well as crafty books about macrame, quilling, sewing, knitting and so many others.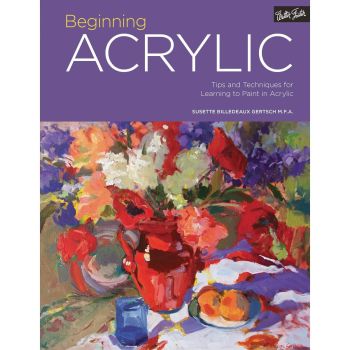 As you walk around the shop you'll find books on display mixed in with the art supplies they relate too, you'll also find a book rack with many more books.

If you are looking for colouring books we have a great selection for both children and adults. Titles including 'Harry Potter' 'Tropical rainforest' 'Through the seasons' and more.

We have recently restocked the brush lettering books, both the educational book and the practice books are now in stock.