NEW monthly bookclub post with Seaton Nub News
Posted on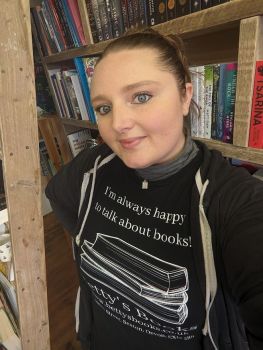 If you haven't already seen the news we've joined up with Seaton Nub News to host a monthly bookclub. I, Kerri-Ann, will be writing a post for them each month giving a round up of the books i think you should know about. I'll be sharing reviews, recommendations and bookish updates too.

You can read my first Seaton Nub News post here.

Anyone who knows me knows i love to read books, talk about books and write about books so this was a great opportunity for me to reach even more people and share my love of literature.