Love books? So do we!
Posted on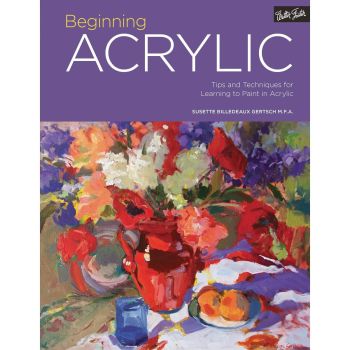 If you've been in store recently you will have noticed that we've got even more art and craft books in. As well as the book display area being jam packed with books we have start putting books in and around the shop next to the art products they relate to.

The reason we have done this is to give you some inspiration as to what can be achieved with the difference art products. The feedback we've had from you has been great and we are happy that doing this has helped inspire you to get creative and try out different art mediums you may not have thought to before.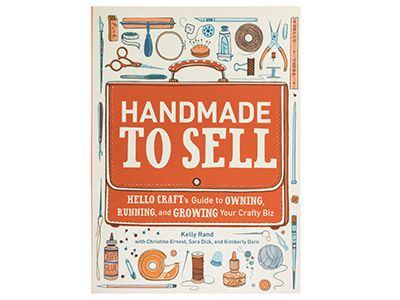 We sell books that will help you with most crafts and arts including sewing, embroidery, patchwork, quilling, needlefelting, acrylic, watercolour, gouache, charcoal and so much more. If you can't find the book you are looking for let us know and we will do our best to order in a suitable book for you.

On another note, we have so many exciting developments planned for us here at Devon Art Supplies in Seaton and we can't wait to share them with you. Keep you eyes open for updates here on the blog and on our social media pages Facebook, Twitter and Instagram.