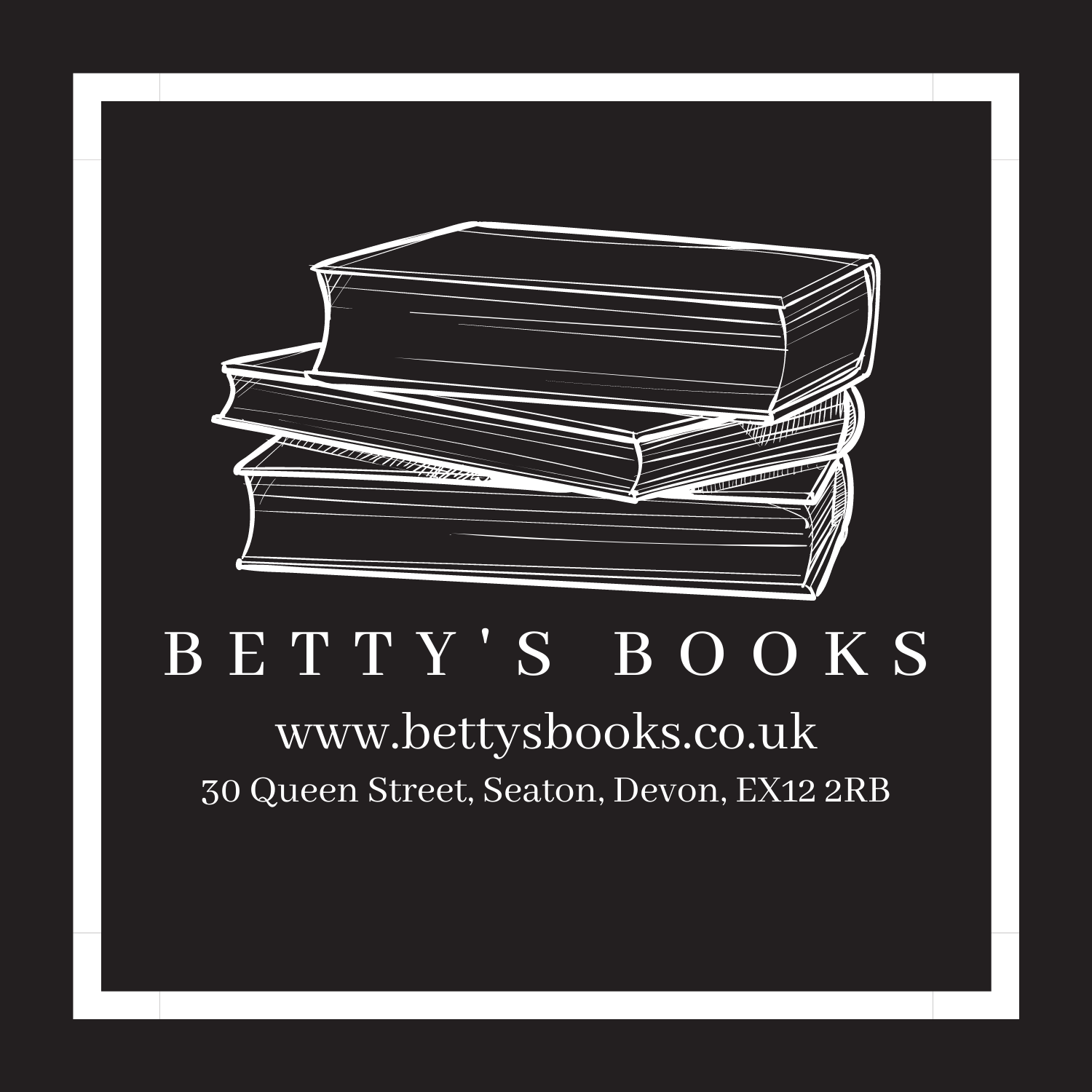 Betty's Books is a family run indepedent bookshop based inside the shop widely known as Devon Art Supplies on Queen Street in Seaton. We offer a fantastic range of titles including fiction and non-fiction, mostly for adults and teens.

If you love to create, love to learn or just love to read fiction then there will be a book here for you. If you are buying books for friends and family then our bookseller Kerri-Ann will be more than happy to help and advise, an avid reader herself she will be able to make recommendations and guide you to select the perfect title to suit your needs.

Alongside books Betty's Books offers a range of book themed gifts for book lovers including cushion covers, bookmarks and more.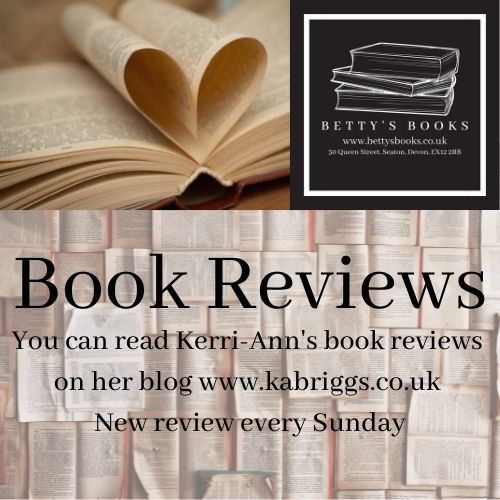 Kerri-Ann Betty is one of the owners of Betty's Books and one of the main booksellers who you'll meet in store. Kerri-Ann can often be found behind the counter reading or writing. She is a Art & Design graduate and Philosophy masters student who also holds qualifications in creative writing. Reading and writing are both passions for Kerri-Ann; she enjoys both fiction and non-fiction.

"I would say that my favourite fiction to read is crime, mystery, murder and thriller; the only trouble i find now is i have read and watched so much that i can often predict the plots! I read a lot of non-fiction as i love to learn, as a philosophy masters student i read quite a lot of philosophy, psychology and environmental related titles. I love to write, I've had a number of articles published in magazines and journals over the years and hope to do more of this once i finish my masters in Sept 2021"

Kerri-Ann writes book reviews which you can read on www.kabriggs.co.uk new reviews are posted on Sundays. If you'd like Kerri-Ann to read and review a title you can contact her on [email protected]