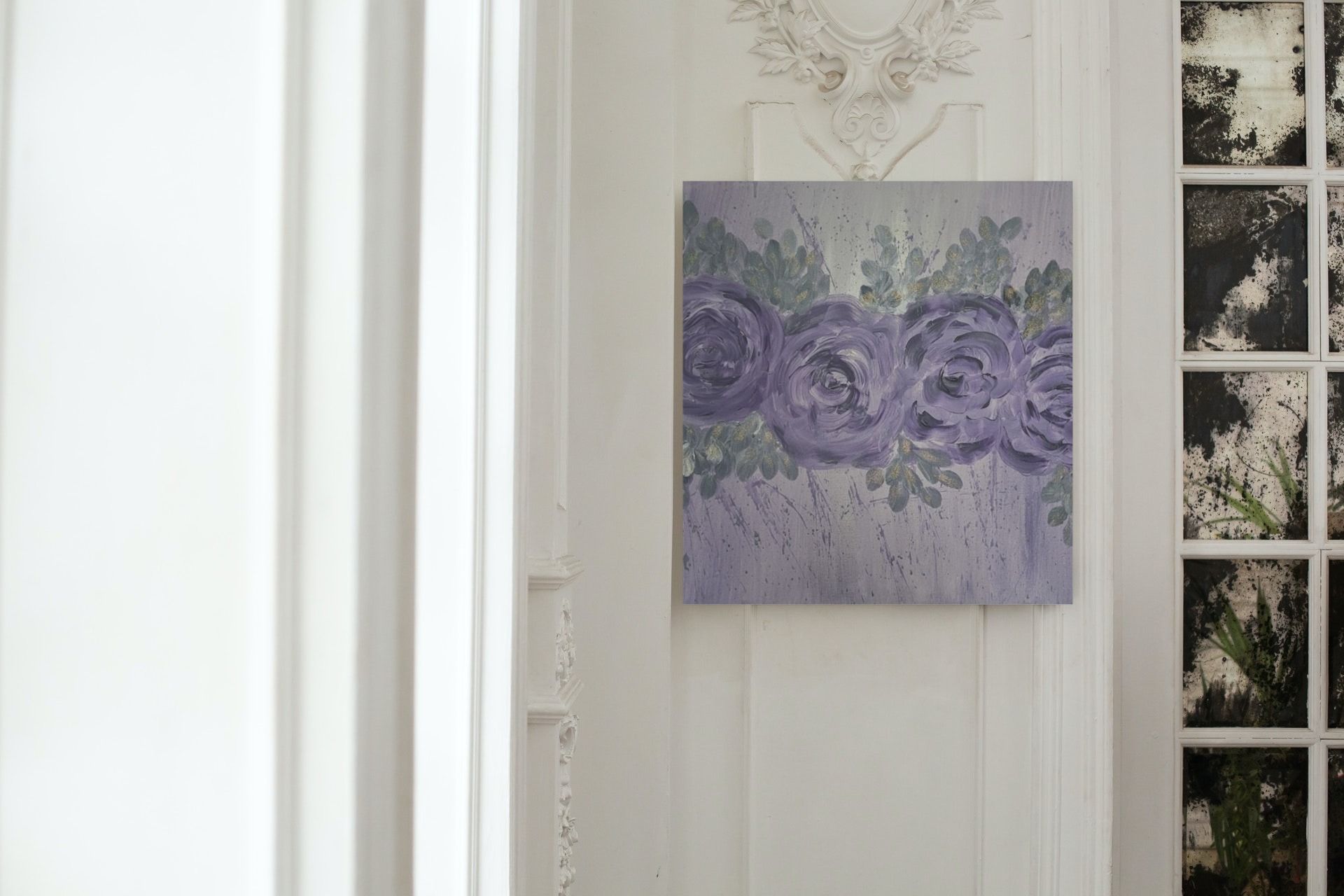 Kerri-Ann is currently closed for commissions whilst she is focused on designing and releasing a new card range. However there are a few pieces of her original artwork left in store at 30 Queen Street, Seaton including the canvas art you can see in the mock up shot to the left. This large canvas piece is currently on display at the entrance to the shop.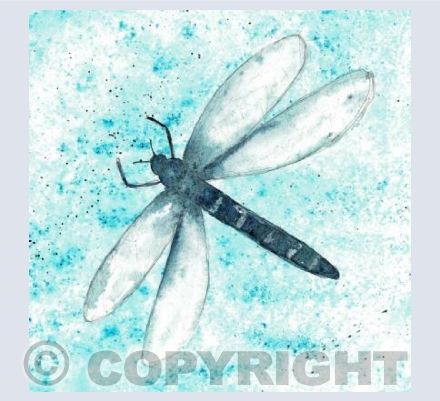 The original of this piece is available in store alongside cards.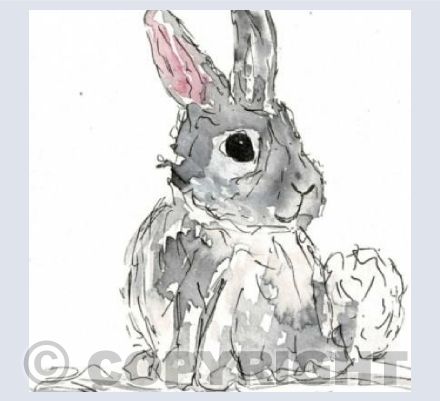 The original of this piece has sold, cards are avaialble.