If you are wanting to try out an art or craft product before investing in it why not book onto one of our product testing sessions. Often specialist art supplies and new craft tools can be expensive and you might not be sure if they are what you want or if you will enjoy using them. This is why testing them before investing in them is often really important. Here at Devon Art Supplies we offer you the opportunity to try out a wide range of products and tools with one to one guidance so that you can decide if they are right for you. Take a look at some of our popular sessions here or contact us to enquire about other products and tools.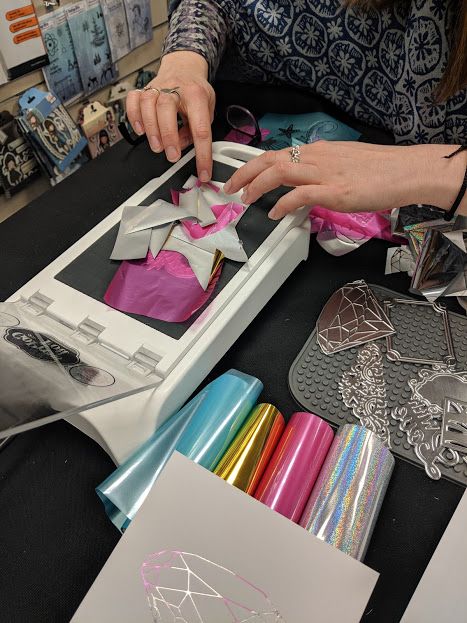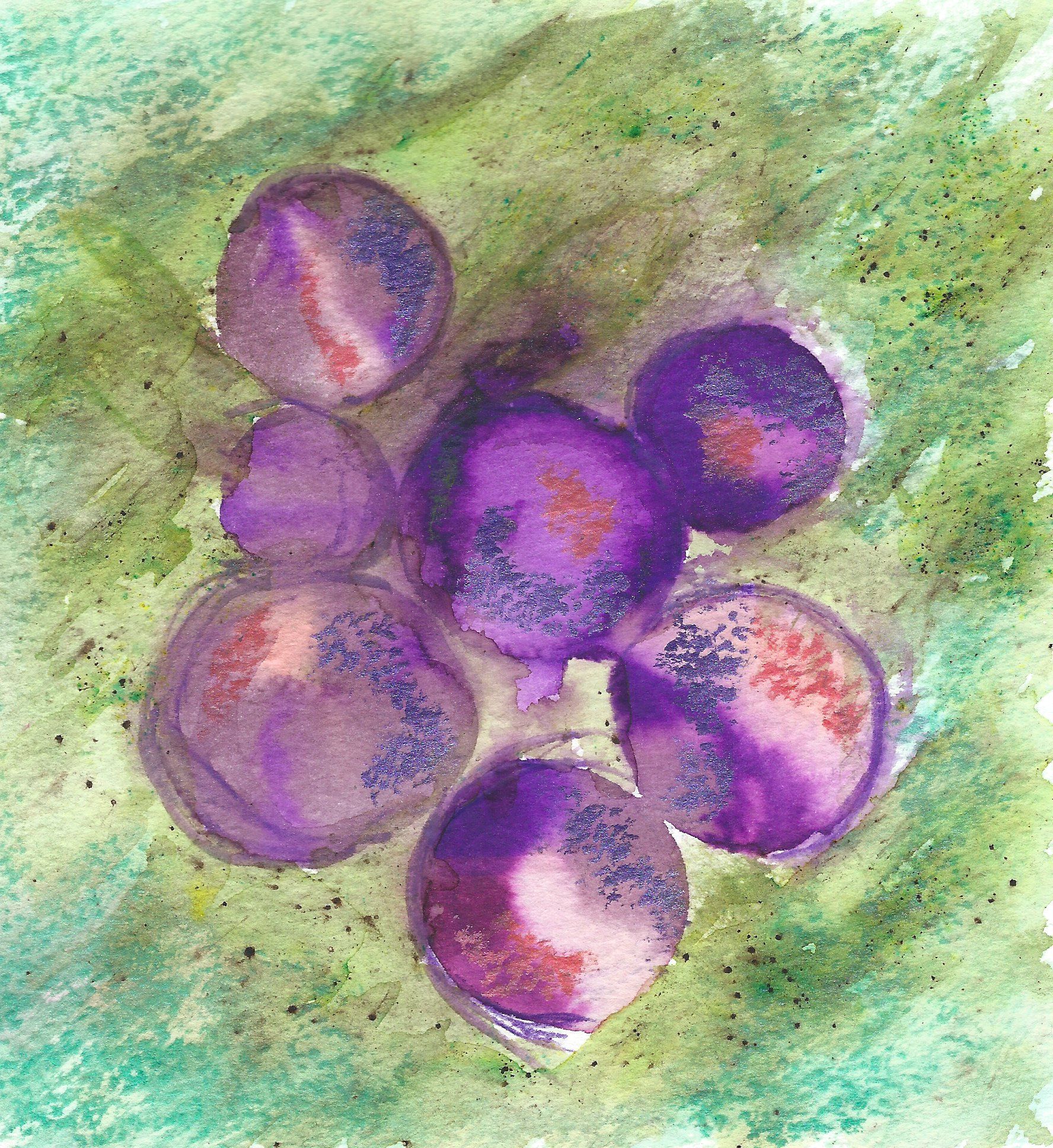 Kerri-Ann has a Masters Degree in Philosophy, she has a passion for researching and writing. She shares her skills here in 1:1 writing sessions.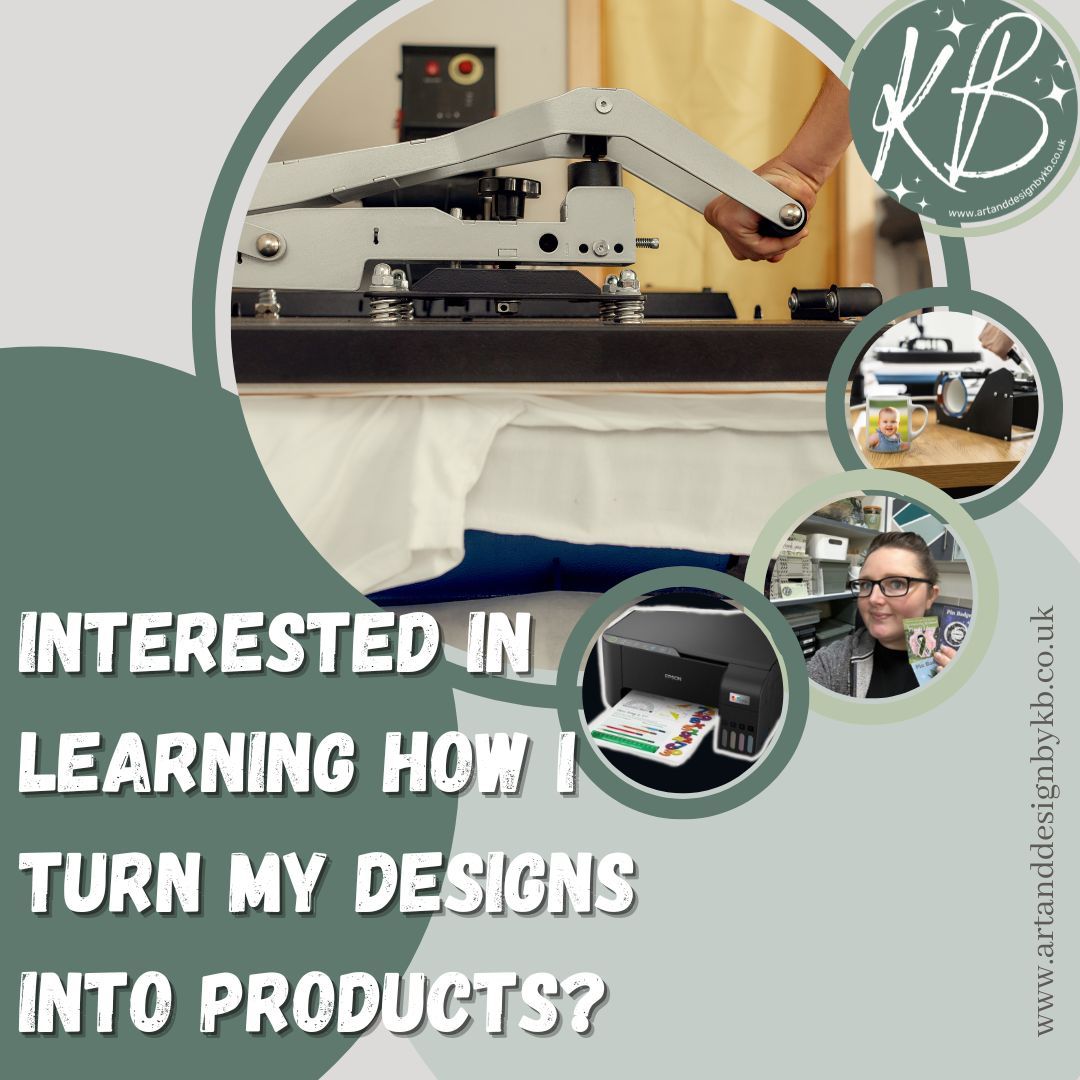 Turning your artwork and designs into products
Are you interested in learning how to turn your artwork and deigns into physical products? Click here to read about how Kerri-Ann can help.